END EMPLOYEE FRUSTRATIONS :
Reduce Turnover and Boost Morale
IS TRAINING EMPLOYEES
Difficult and Time-Consuming?
YOUR BUSINESS ONLY BETTER :
Uncover the Magic of SOPs
Watch our 5-Video Series to discover why every business NEEDS Standard Operating Procedure Manuals.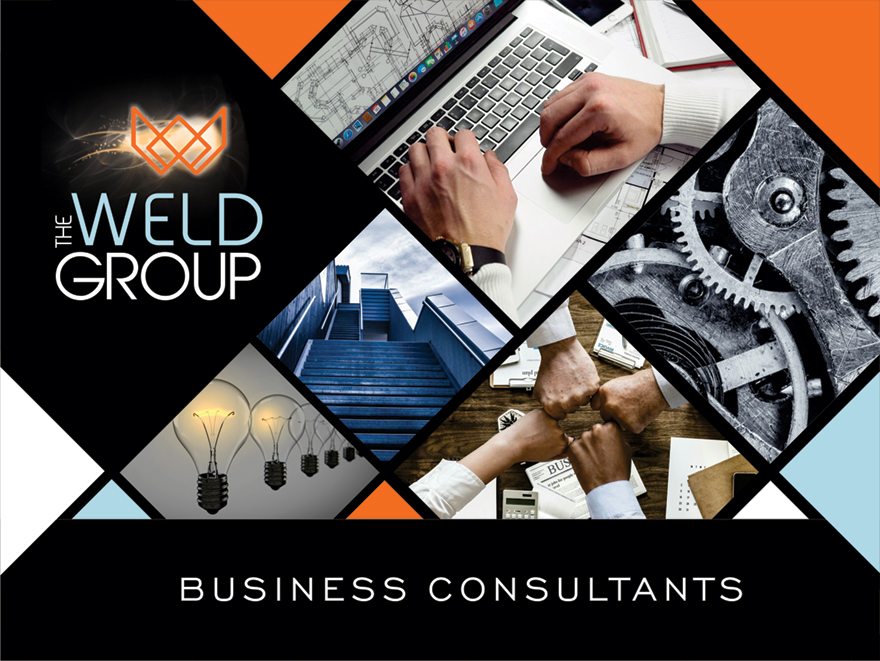 Let Us Help You Unlock the Potential of Your Business
At the Weld Group we specialize in transforming businesses into thriving powerhouses. Are you tired of struggling with high turnover, employee frustrations, and operational inefficiencies? We have the tools, processes, and unwavering support you need to overcome these challenges.  Imagine a future where your business runs smoothly, even without your constant involvement. Picture a team that is aligned with your core values, motivated, and accountable for their actions. With our proven methods, this can become your reality…
Your dream business (and life) is just one phone call away.
(519) 205-WELD or (519) 205-9353
Yvonne Weld
CEO, The Weld Group Inc.
Some of Our Happy Clients...


Frequently Asked Questions
Not all businesses are created equally and at The Weld Group we understand that. The best way to determine which services are best suited to your business is to start with a discovery call where we can get to know a little bit more about your company, your immediate needs, and suggest the services that will best serve you. To schedule your discovery call, click here.
Are you building a legacy for your family?
You always dreamt of passing your business down to the next generation (and perhaps you already inherited it from the generation before you). We can help to ensure your business will thrive for many more generations to come.
Would you like the option to sell your business?
We can help you build a business that is attractive to investors. Working with us means an increased tangible monetary value for your business so when you are ready to sell you can earn top dollar!
Easy Process
Working with us is as easy as having a conversation. There is absolutely no prep work needed by you.
Solution Driven
Our focus is finding ways to make your business run more efficiently so you can work smarter, not harder and gain more freedom in the process!

Expertise and Experience
As a fellow business owner, we understand the long hours and demands you face. We can show you how to make a change starting today!
Many people can become frustrated with the process of creating a vision because what they dream about doesn't seem to come true […]
Read More

I recently began rereading the book Think and Grow Rich, by Napolean Hill, and was reminded of the importance of having a […]
Read More
Yvonne Weld, the CEO and founder of The Weld Group, is a Business Efficiency Consultant with a passion for helping business owners find their path to success using the GPS roadmap concept.
Growing up in a construction family, Yvonne witnessed the challenges her father faced when his business became overwhelming and consumed endless hours behind a desk. Motivated by her father's wake-up call heart attack, Yvonne guided him in transforming his business, allowing him to return to the field he loved while working fewer hours. Together, they built a saleable business, reigniting her father's passion.
Inspired by this transformative experience, Yvonne founded The Weld Group to assist business owners in achieving similar success. With years of experience, she has helped countless entrepreneurs regain their focus, reclaim their time, and create saleable businesses.
Whether you yearn for more time doing what you love, feel overwhelmed by the demands of running a business, or aspire to build a saleable enterprise, Yvonne Weld can guide you towards achieving your goals. Let her show you how to take control of your business and unlock the freedom you desire.
To read more of Yvonne's story and understand why she started The Weld Group, click here.