WOULD YOU LOVE
to Release the Ties to Your Business?
Imagine a business where you had the choice to decide how much or how little you wanted to work and what areas you would focus on…
IS YOUR FAMILY FRUSTRATED
With the Long Hours You Are Working?
There is a way to end the crazy hours, stop making excuses about family time, and finally get back to the lifestyle you want on your own terms.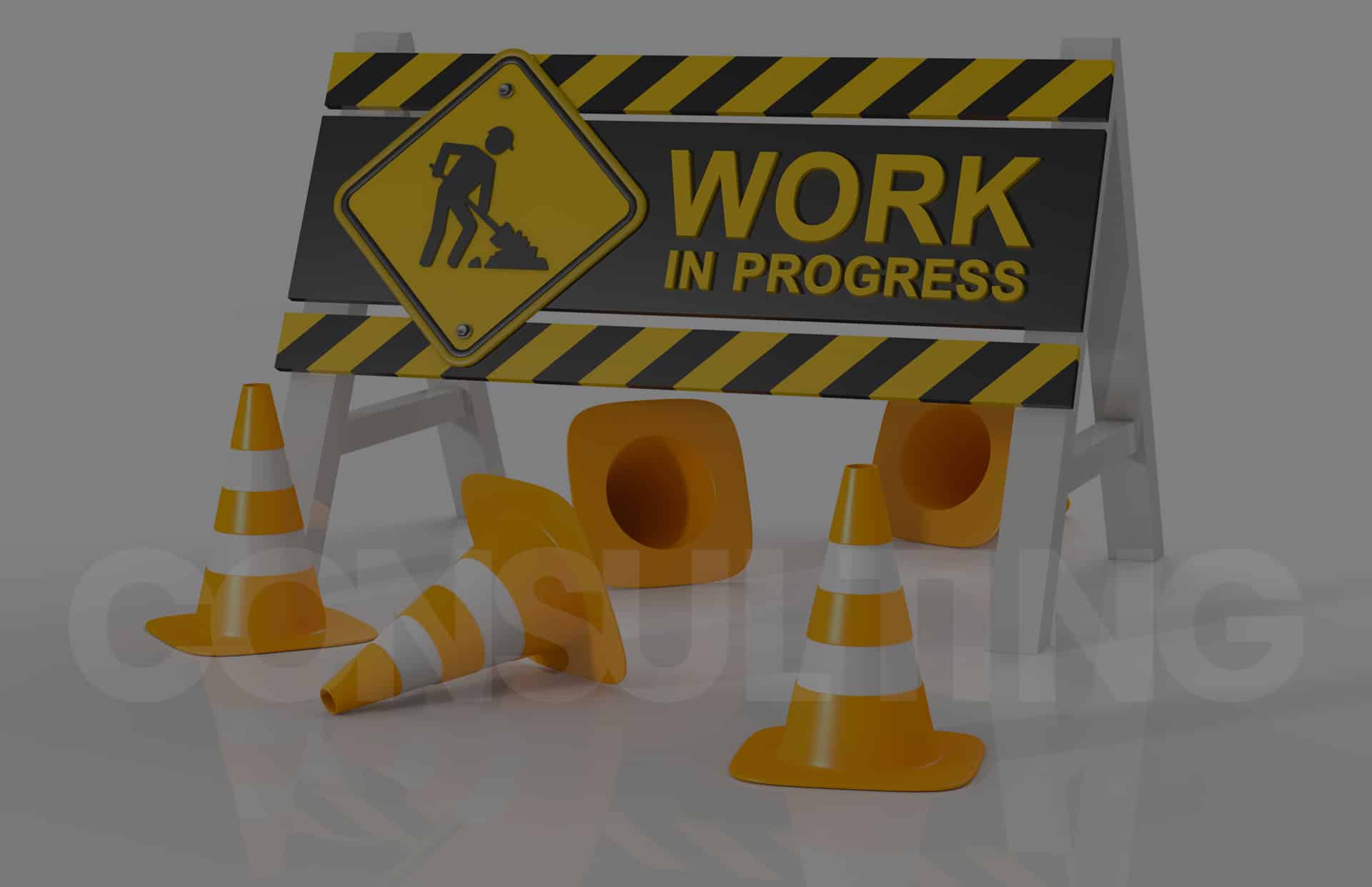 ARE YOU READY TO GAIN MORE FREEDOM
and Increase the Value of Your Business?
Watch our 5-Video Series to discover the one missing piece your business needs to make this happen and exactly how to get started.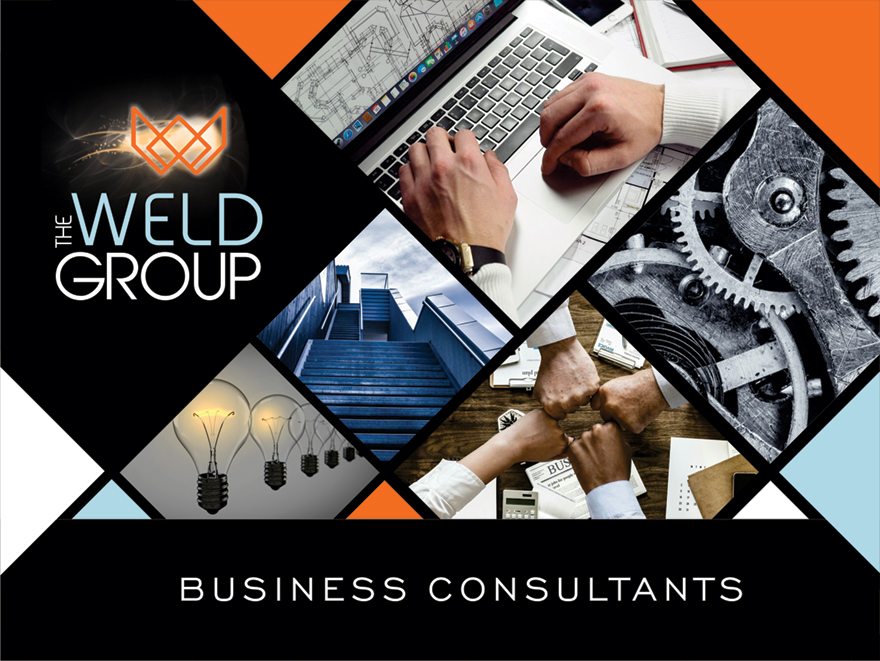 Strengthening Your Dream Business From the Ground Up
So many business owners begin a business based on a skill they love and a vision for creating their dream lifestyle. As they find success, they struggle to balance the demands of their rapidly growing business and their desire to live life on their own terms. They begin to feel they are moving further and further from their vision, but this does not have to be true…
Your dream business (and life) is just one phone call away.
(519) 205-WELD or (519) 205-9353
Yvonne Weld
CEO, The Weld Group Inc.


Frequently Asked Questions
Not all businesses are created equally and at The Weld Group we understand that. The best way to determine which services are best suited to your business is to start with a discovery call where we can get to know a little bit more about your company, your immediate needs, and suggest the services that will best serve you. To schedule your discovery call, click here.
Are you building a legacy for your family?
You always dreamt of passing your business down to the next generation (and perhaps you already inherited it from the generation before you). We can help to ensure your business will thrive for many more generations to come.
Would you like the option to sell your business?
We can help you build a business that is attractive to investors. Working with us means an increased tangible monetary value for your business so when you are ready to sell you can earn top dollar!
Easy Process
Working with us is as easy as having a conversation. There is absolutely no prep work needed by you.
Solution Driven
Our focus is finding ways to make your business run more efficiently so you can work smarter, not harder and gain more freedom in the process!

Expertise and Experience
As a fellow business owner, we understand the long hours and demands you face. We can show you how to make a change starting today!
Many people can become frustrated with the process of creating a vision because what they dream about doesn't seem to come true […]
Read More

I recently began rereading the book Think and Grow Rich, by Napolean Hill, and was reminded of the importance of having a […]
Read More
Complete Business Consulting
We offer a 5 Phase Approach tailored to those who currently feel tied to their business and are looking for more freedom.
Our clients benefit from the choice to decide how much or little they want to work in their business.
Our Founder and CEO, Yvonne Weld grew up in a construction family. When her father suffered a heart attack at the age of 51, she left her corporate job to help him run his company. She helped him make changes in his business so he could get out from behind his desk and back into the field where he loved to be. As a result, his stress was reduced, he was able to work less, and no longer felt tied to his business!
To read more of Yvonne's story and understand why she started The Weld Group, click here.