If you are ready to have clarity with the vision you have for your business (and life), AND the exact steps to reach that vision, you need to work with us!
The Weld Group provides the only 5 Phase Approach that guarantees freedom from your business responsibilities so you can stop working crazy hours, stop making excuses about family time, and finally get back to the lifestyle you want on your own terms.
We are able to provide these services in a number of ways, with both a short-term commitment and a long-term commitment. Some of these ways include:
1 to 3-day Business Assessment / Analysis and Strategic Planning Days
Standard Operating Procedure manual creation and/or assistance
Workshops and Events
No matter how long you work with us, our 5-phase approach is always at the forefront of our services and exactly how we bring results to our clients.
Click here to schedule a complimentary discovery call to learn how best to meet your exact business needs.
Read on to discover how our 5 Phase Approach works: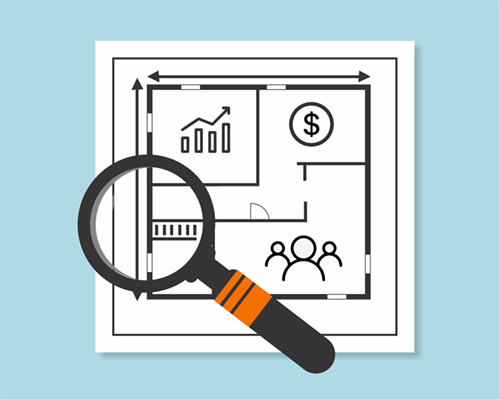 Helping You Design the Blueprint for Your Business
When building a dream home, the buyer will share with the builder all the elements they want to see and this vision is brought to life on paper. As the builder is developing the blueprint they focus on the foundation, the structure, and each of the design elements that will have the greatest impact and WOW factor they are looking for.
At The Weld Group, we do the same with your vision for your business. In our initial assessment, we determine what your vision is and then we create the blueprint that will bring that vision to life. Our primary goal is to create that same WOW feeling for you as a builder creates for their clients so that you will absolutely love the business we work together to create! We look forward to watching your excitement as your dream business unfolds before your eyes, one phase at a time.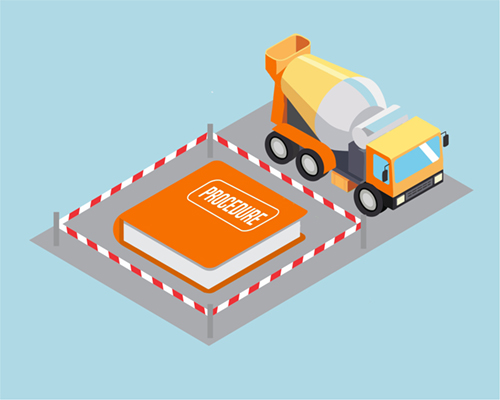 Ensuring the Foundation of Your Business is Solid
You absolutely cannot build a quality home without a solid foundation. The same is true with your business. A quality business means having all the systems and processes in place that become the foundation of running your business. These systems and processes are what let others know every aspect of your business and exactly how you want to be represented.
At The Weld Group, we work with you to get everything out of your head and onto paper. Having Standard Operating Procedures means others can easily step in and follow the step-by-step of how you want your team to represent your business. What does this mean for you? More freedom from your business so you can live the lifestyle you want on your own terms.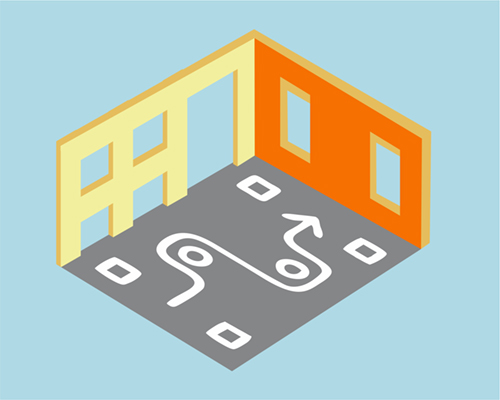 Building the Framework and Structure of Your Business
Upon every foundation the true essence of the home comes to life as the framework is built. This is when your clients truly begin to see their vision of their dream home unfold and the blueprint begins to come to life. It is the framework that will hold the design elements that makes their home their home and different than others in their neighbourhood.
The same is true for your business; during this phase we put the foundational elements and structure in place for your business – you will see your vision unfolding as your business blueprint comes to life!  So many businesses miss this phase and move directly to the design elements, but this is where the hard work for your business lies. You need to have the structure in place or your business will come crumbling down. Imagine attempting to place a roof on a house with no structure!!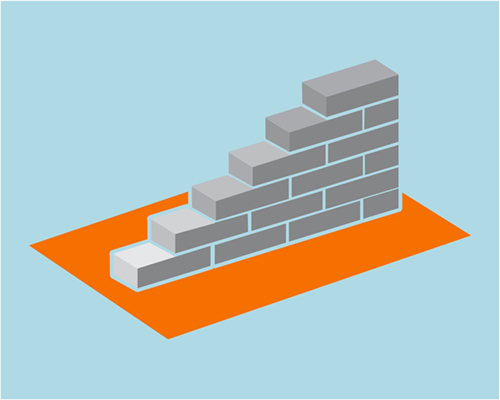 Bringing Your Business Blueprint to Life, One Brick at a Time!
When you build a home there is a process, you cannot put the bricks on the second floor without the bricks on the main floor. The same is true for your business. There is always an order to be followed that will allow each step of the building phase to bring different elements of your client's home to life. As each element is added (the bricks, the siding, the windows, the doors, the plumbing, the kitchen…) the home takes more and more shape and the vision becomes closer to reality!
This is exactly what we at The Weld Group do; we build your business one brick (or one phase) at a time. In this phase we provide you with the exact how to's you need to bring your business vision to life!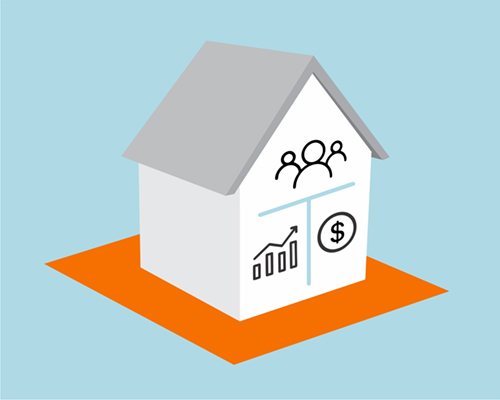 Maintaining Your Business so You Continue to Build Value
It is true that no matter how much quality you put into a home if an owner doesn't maintain it, it will lose value. Maintenance and upgrades (as required) are the keys to ensuring a house retains its worth.
At The Weld Group we help you to identify the areas that may pose a threat to your future business value and we help you to put plans in place to overcome those. With this clear maintenance plan in hand, you can be assured when you are ready, your business will sell for the best possible price.